Cancun Anesthesia Seminar
March 13 - 20, 2021 at The Ritz-Carlton, Cancun, Mexico
The lectures/credits that will be offered in Cancun are the livestream version of the Aspen 2021 Seminar; please see that meeting for Faculty/Lectures. Covid Testing Requirements for International Travel: you will need to get tested no more than 3 days before you travel by air back into the United States (US) and show your negative result to the airline before you board your flight; testing is available in your hotel room at The Ritz-Carlton. See the Covid Updates page for more info.
The Ritz-Carlton, Cancun is offering substantially discounted rates on lodging for the Cancun Anesthesia attendees. Ocean view rooms are $191/night and ocean front rooms and suites are also discounted. In addition to the discounted room rates offered, those with the Cancun Anesthesia group staying at The Ritz-Carlton, Cancun receive the following amenities: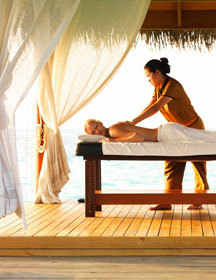 • Free Wi-Fi in Guest Rooms and Meeting Room
• Free Fitness Center Access
• 15% Discount at Kayantá Spa
• 10% Discount on Café Mexicano Breakfast (7-9 am only) and Lunch (12-2 pm only)
• 20% Discount on Airport Transfers through the Hotel (see Transportation page)
• Up to 2 Children Under 18 in Room at No Additional Charge (excluding Club Level)
• Discounted Group Room Rates Offered 3 Days Pre/Post Meeting Dates (on a space available basis)

For room reservations use the online group booking link below or call The Ritz-Carlton, Cancun at 1-877-240-2492. You must mention you are with the group "Cancun Anesthesia" to obtain the group rates.
Bonuses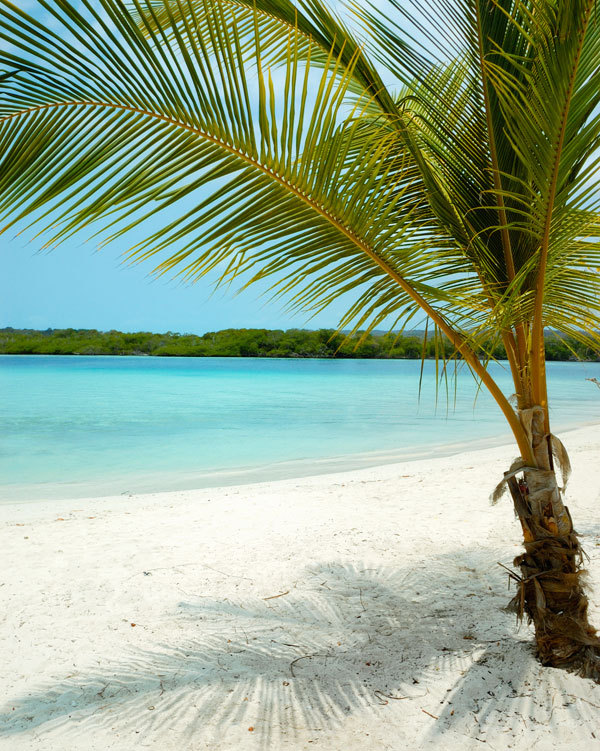 $100 Early Registration Bonus:
Enjoy a $100 credit on your room account upon check-in towards any resort activity when you register for the seminar and reserve 5 or more nights at The Ritz-Carlton, Cancun by January 15, 2021 (extended from Dec. 15). To qualify for this bonus, reservations must be made directly with Ritz-Carlton Reservations, either online or by phone, under the Cancun Anesthesia group name at the advertised group rates. Reservations made any other way do not qualify. Call The Ritz-Carlton toll-free at 1-877-240-2492/outside the U.S. at +52-998-881-0808.
$50 Alumni Bonus:
If this is your third or more year attending a Holiday Seminars Conference, you qualify for an Alumni Bonus of a $50 Credit on your room account upon check-in (or Gift Card). This can be used for any resort activity such as spa,dining, and more. Thanks for joining us again!
Ten Year Alumni Bonus:
If this is your tenth or more year attending a Holiday Seminars Conference, you will be invited to attend an alumni dinner during the seminar week. A guest of your choice is also invited. Thank you for continuing to choose Holiday Seminars!
Lodging Discounts
Our group rates begin at $191 per night for ocean view rooms, which are a significant discount from the standard rates which start at $355+ per night. Please see the Cancun Lodging page for more information.
All guest rooms offer breathtaking views of the Caribbean Sea, private balconies or terraces, and are available at the following discounted rates:
Ocean View Room: $191.00/Night
Ocean Front Room: $231.00/Night
Ocean Front Suite: $367.00/Night
Club Level Ocean View Room: $367.00/Night based on availability (double occupancy, extra charges apply for additional people on Club Level)

Room rates do not include 19% tax (16% VAT and 3% Lodging Tax), mandatory porterage fees of $8 per person round-trip, and mandatory maid fees of $8 per room per day to cover gratuity for twice daily housekeeping service.
Rooms Cancellation Policy: Cancel 14 or more days prior to arrival with the hotel to avoid a cancellation charge of 2 nights room and tax.
For Room Reservations:
CLICK HERE TO BOOK 2021 GROUP RATES ONLINE
To obtain the discounted group rates, you must book direct with The Ritz-Carlton by using the online group booking link above, or by calling the hotel's reservations office at 1-877-240-2492 (or +52-998-881-0808) using the group name "Cancun Anesthesia". As a backup you may call The Ritz-Carlton Reservations Center at 1-800-542-8680 (mention the group name Cancun Anesthesia).