Maui Anesthesia Seminar
February 20 - 27, 2021 at the Hyatt Regency Maui Resort & Spa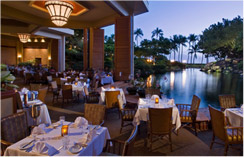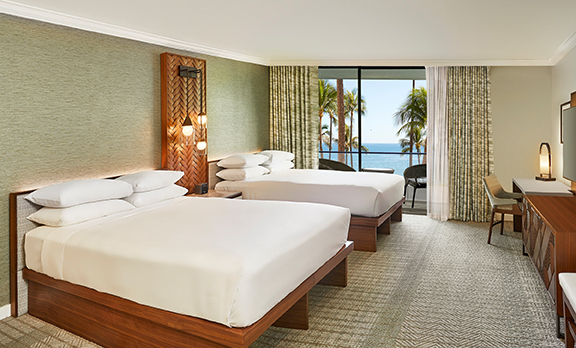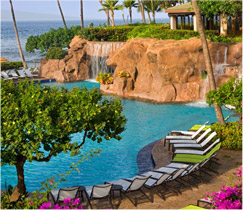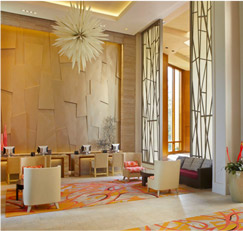 The Maui 2021 Meeting Has Been Cancelled. See the Covid Updates page for more info. However, for those of you that would still like to travel to Maui, you can still book and enjoy our discounted group rates and waived resort fee at the Hyatt Regency Maui in 2021 and travel to Maui on an individual basis. Our Transportation discounts with Hertz and SpeediShuttle will also still be available. You can also register for the Livestream Only tuition for the Aspen meeting and watch and earn CME credits while you're in Maui or elsewhere (you can start watching Feb. 1 or months later).
Experience the Magic of Maui
Whether you're standing above a sea of clouds high atop Haleakala, watching a 45-foot whale breach off the coast of Lahaina, or losing count of the waterfalls along the hairpin turns of the Hana highway, you'll soon realize why Hawaii's second largest island is nicknamed The Magic Isle.
From the scenic slopes of the fertile Upcountry to the island's world-famous beaches, Maui has seemingly no end to the out-of-this-world experiences it offers. You can snorkel at Black Rock, play a round of championship golf at a PGA-hosted course, or try your hand at riding the ocean waves.
Of course, that's not even counting all the luxuries offered to you at the breathtaking Hyatt Regency Maui Resort & Spa, where you can frolic in a water playground, pamper yourself at the oceanfront spa, or simply delight yourself in the ocean or mountain view of your room's private balcony.
Read more about your lodging options here, or if you're ready to register, click here.